Avo's Grill
720 Anderson Ave, Cliffside Park, NJ 07010
Order now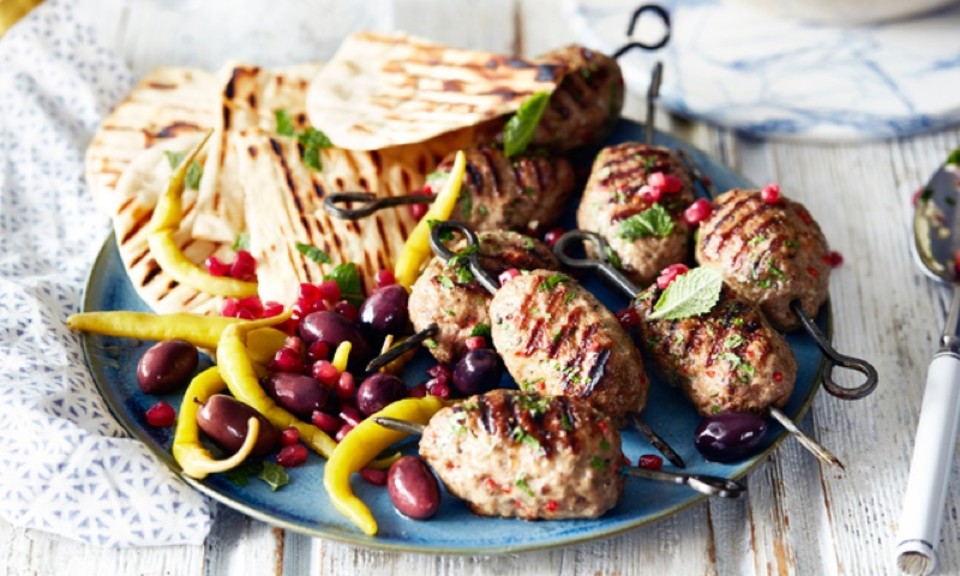 DIANA
This place is FANTASTIC...every time I'm in the area, which is often, I always crave their food. Chicken is so flavorful and never overlooked, their rice is Amazing, even their salad dressing is out of this world. I'd recommended to anyone looking for a great quality meal, you'll thank me later!
Yadira
I've been ordering from them for about 2 years. They've even catered to my office and OMG the food is delicious. Not once have I ever eaten something there that's not good. Oh, and the staff is truly amazing and accommodating. Thank you. :)
Rick
First time customer -- so far so GREAT. The food is reasonably priced and the service was friendly and prompt. I ordered the chicken kebab and hummus and both were great.
Arlene
One of my favorite restaurants in the area. Love the fresh ingredients, flavors, and serving size. Always my go-to for a healthy and delicious meal.
Julia
The food is amazing. I don't know how they make that rice but jesus christ I wish I had a tub of it so I can swim in it and eat it all day.
William
Burger & frys were very good. Didnt like the $11 delivery fee. Quite excessive IMO. That said, def one of best delivery burgers Ive had in WNY & delivered in <45min.
joseph
Food was really good! So far the best Mediterranean food I tasted in NJ. Worth the delivery charge.
Neal
Great service and convenient location
Karen
Moroccan BBQ wings are the best!!
Monica
Love it. Wish they could deliver
About us
Dinner, Grill, Lunch Specials, Mediterranean
Today

Delivery: 11:00 AM - 10:30 PM

Takeout: 11:00 AM - 10:30 PM

Delivery

Monday:

11:00 AM - 10:30 PM

Tuesday:

11:00 AM - 10:30 PM

Wednesday:

11:00 AM - 10:30 PM

Thursday:

11:00 AM - 10:30 PM

Friday:

11:00 AM - 10:30 PM

Saturday:

11:00 AM - 10:30 PM

Takeout

Monday:

11:00 AM - 10:30 PM

Tuesday:

11:00 AM - 10:30 PM

Wednesday:

11:00 AM - 10:30 PM

Thursday:

11:00 AM - 10:30 PM

Friday:

11:00 AM - 10:30 PM

Saturday:

11:00 AM - 10:30 PM